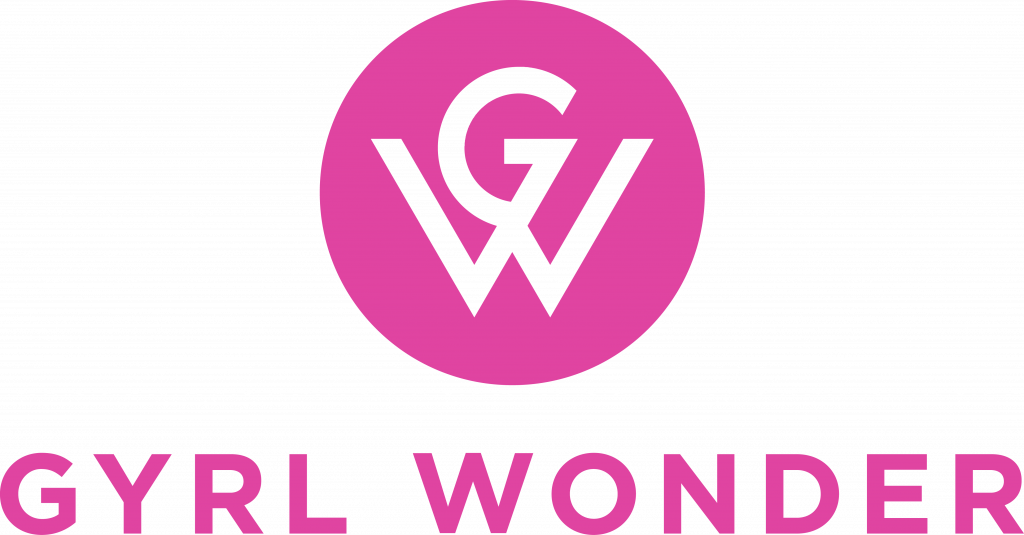 In 2015, Gyrl wonder set out to make a difference in the lives of young women and gyrls. Founded by Tola Lawal, Gyrl Wonder is an organization that encourages ambitious gyrls ages 16-21 to pursue their passions and professional goals. They host a variety of programming and an annual leadership academy that connects them with like-minded gyrls in various stages of their journey.

This year Gyrl Wonder has grown to new heights and empowered more young women to walk in their purpose. They have hosted a series of events and workshops that have connected gyrls with mentorship and leadership opportunities to expand their knowledge on how to pursue their passions.

Recently, their Instagram has been thriving with content produced and curated to empower and connect ambitious women while aligning themselves with their goals. Gyrl wonder has launched its very own podcast which has expanded its ability to foster agency in the voices of young women in all aspects of their lives. With topics ranging from feminism to collaboration, their podcast is bridging the gap between entrepreneurs and the gyrls that look up to them.

In addition to their podcast, they've published a playlist that was curated by one of their mentees and partnered with local organizations to support the community. This is not only a way to give back but also emphasizes a way to connect their theme of reaching back to create an impact on the lives of others. This summer, they hosted their second annual leadership academy that brought in a new wave of ambitious gyrls set out to achieve their goals. Each day, they visited a different company and were able to make meaningful connections with powerful women in the industry.

Within the past year, Gyrl Wonder has had a numerous amount of their mentees land internships with many different organizations and they have continued the tradition of mentorship and aligning gyrls with their purpose with this new wave of content. Now that the summer is over, Gyrl Wonder is transitioning into a productive girl fall, with the launching of their collegiate chapters. They are also working on a partnership for an international day of the Gyrl child, and planning their winter leadership academy. Through their programming, Gyrl Wonder is continuing to foster spaces to uplift young women to live authentically in their vision.