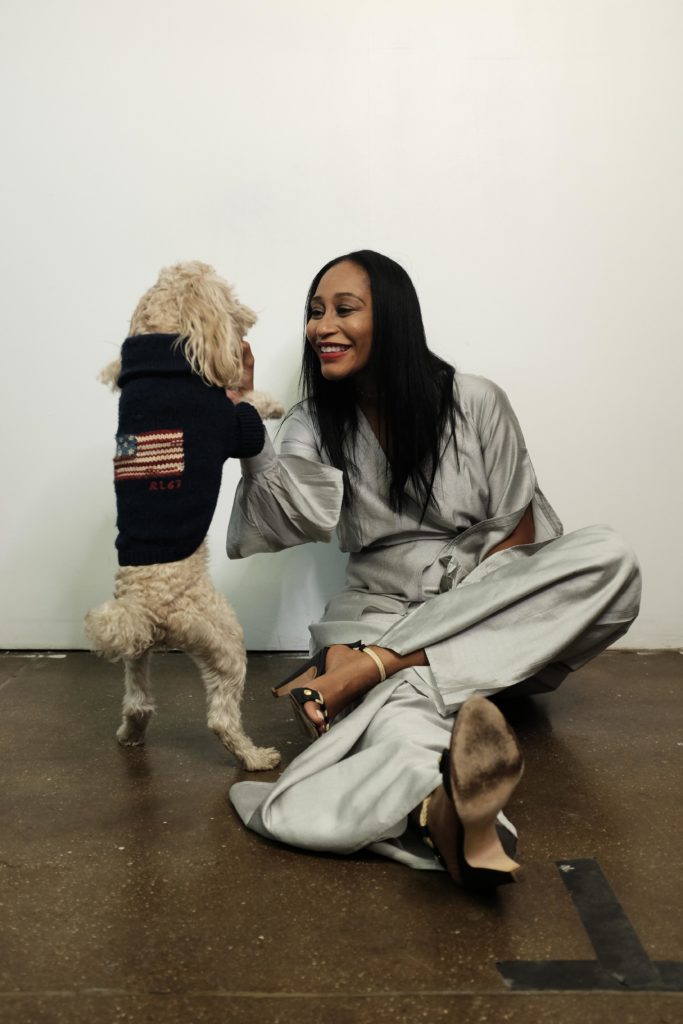 There are many of us who are pet people but Champagne is family! Say hi, Champagne!
Champagne is a multipoo and is the most loveable guy you will ever meet! He makes friends with almost anyone and wakes up everyday just happy. He's still very young and still very handsome. He's my Papita!!
There'll be more posts coming soon about my upcoming dog clothing line which is in the works and Champagne's everyday shenanigans. Until then, say hi to Champagne!