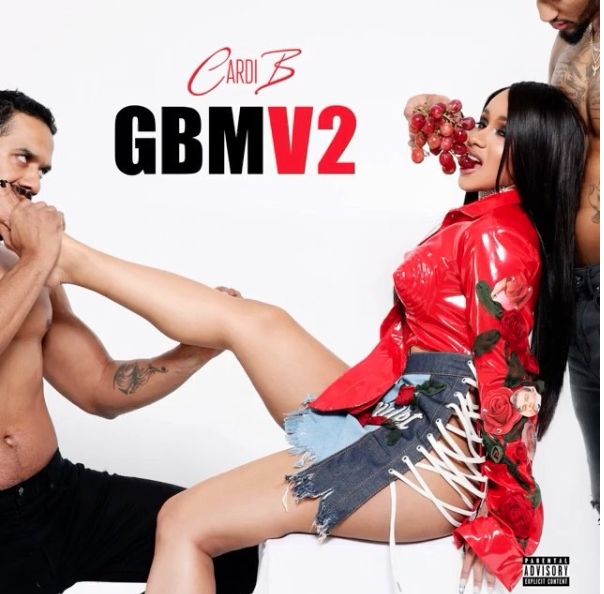 Congratulations to our girl Cardi B on her latest mixtape release GBMV2! She is a true representation of the La Bella lifestyle. Being of Dominican and Trinidadian descent, she is a strong, independent, and ambitious young woman who has worked for everything she has today. A former stripper and Instagram celebrity, Cardi B has elevated her life from nothing to something all on her own.
She has proved herself to be a true emcee on this project. With hard-hitting New York anthems like "Lick" and dancehall track "Back It Up", Cardi showcased her versatility and true talent.
Pana, CEO of La Bella Morenita attended Cardi B's listening party earlier this week in support of her mixtape release and as always, Cardi showed mad love!
Cardi B as she walks into the venue for her listening party.
Cardi's DJ and team were making sure everything was right for the party.
CEO of La Bella Morenita, Pana and friends taking over the night
Ted was having a blast too!

The party was too lit! Party-goers made sure to turn all the way up!
Left: One of Cardi B's producers on GBMV2 Right: One of Cardi B's photographers for the night.
Caption this photo!
Being a reality TV celebrity, Cardi has had to work twice as hard to prove her talent and potential as a true artist in the music industry. This mixtape tells us all that Cardi came for war and is here to stay! Here's to Cardi B carving out her lane and taking over the rap game! It's great to begin the new year with some positivity and female empowerment!
Check out her mixtape GBMV2 on Spotify now
http://spoti.fi/2iMA79j
Leave a Reply
Your email address will not be published.