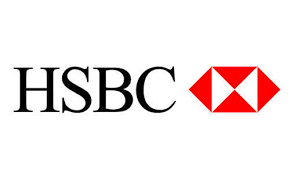 Everyone is familiar with money, but there's a lot more to financial freedom than collecting a check and paying bills. The road to building generational wealth can seem a lot less stressful when we're knowledgeable on how and when
Read More. . .
 The lovely ladies of Gyrl Wonder kicked off their inaugural Leadership Academy summer program this year with a trip to Atlantic Records to get a taste of the music industry from behind the scenes. Founded by Tola L, Gyrl
Read More. . .
XXL put together a showcase to give fans a chance to see the highly anticipated XXL Freshman 2018 perform live in New York City. The list is chosen every year and fans vote for who they want to see
Read More. . .
    Now, if you're like me, you've been counting down to the new season of Power since last summer. The trailers just weren't enough to get us through an entire year without it. Starz gave fans a sneak
Read More. . .